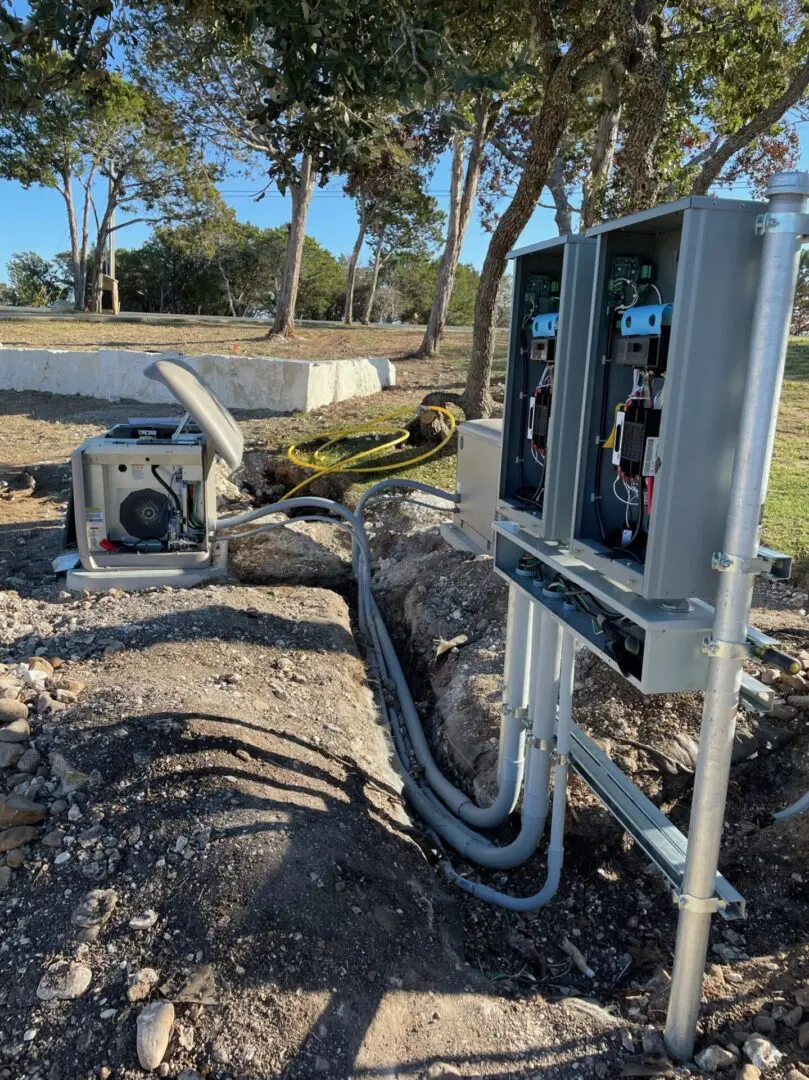 We are your one-stop shop for all your generator needs. This is our specialty, and we see you through from the initial consultation to making the right choice through sales, installation, and completion.
In the event of an outage, a standby generator will protect your home immediately, giving you the convenience of powering the entire electrical system of your home or just the essential items. It runs on your natural gas or liquid propane (LP) fuel source. Texas Power and Controls ensure that your generator has every connection required to power your home and help you save on outage costs. We prepare the installation site, place your generator, run the natural gas or fuel line, and install the transfer switch. Once we have completed the full installation process, we go through the testing process to make sure your generator is ready for a power outage.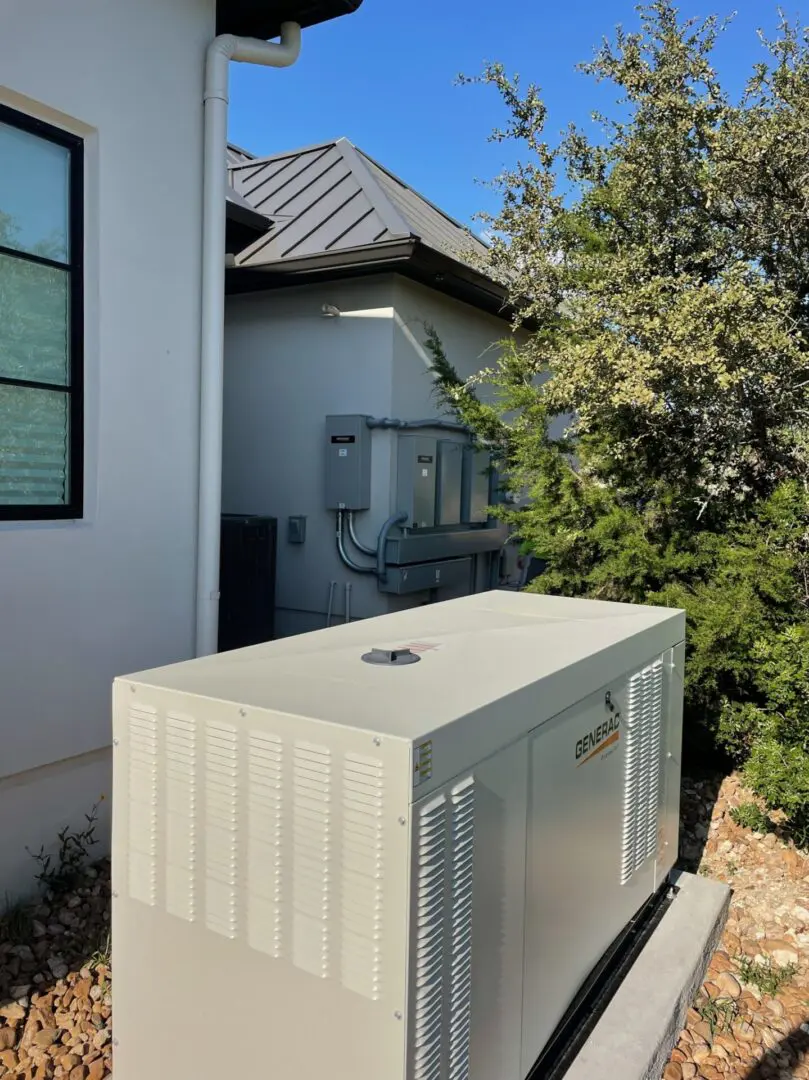 A. Both will provide your residence or business with power in different ways. Portable generators run on gasoline, whereas standby generators run on your home's liquid propane or natural gas. A standby generator is a permanent source of energy.
A. The time it will take to install a generator is dependent upon the location. The most ideal placement for your generator is at least five feet from doors and windows. From consultation to completion the entire process can take up to one to two weeks.
A. Depending on your location, our specialists check the local code to determine the installation site for your home or business. Just as you cannot build structures or fences anywhere on a property, your generator is no different. We will obtain the permit to install the generator and include the cost in your total installation fee.
A. It can take 3-5 business days to obtain the permits required for your installation.
A. The generator is no different than your central air unit. It will be placed outside of your home, away from windows preventing any disturbances to your day-to-day living. 
A. Yes, we offer a payment plan. At Texas Power and Controls, we understand the importance of obtaining a generator at a price point that works with your budget. Call us today for more information on pricing.