Order a Standby Power Generator in San Antonio, TX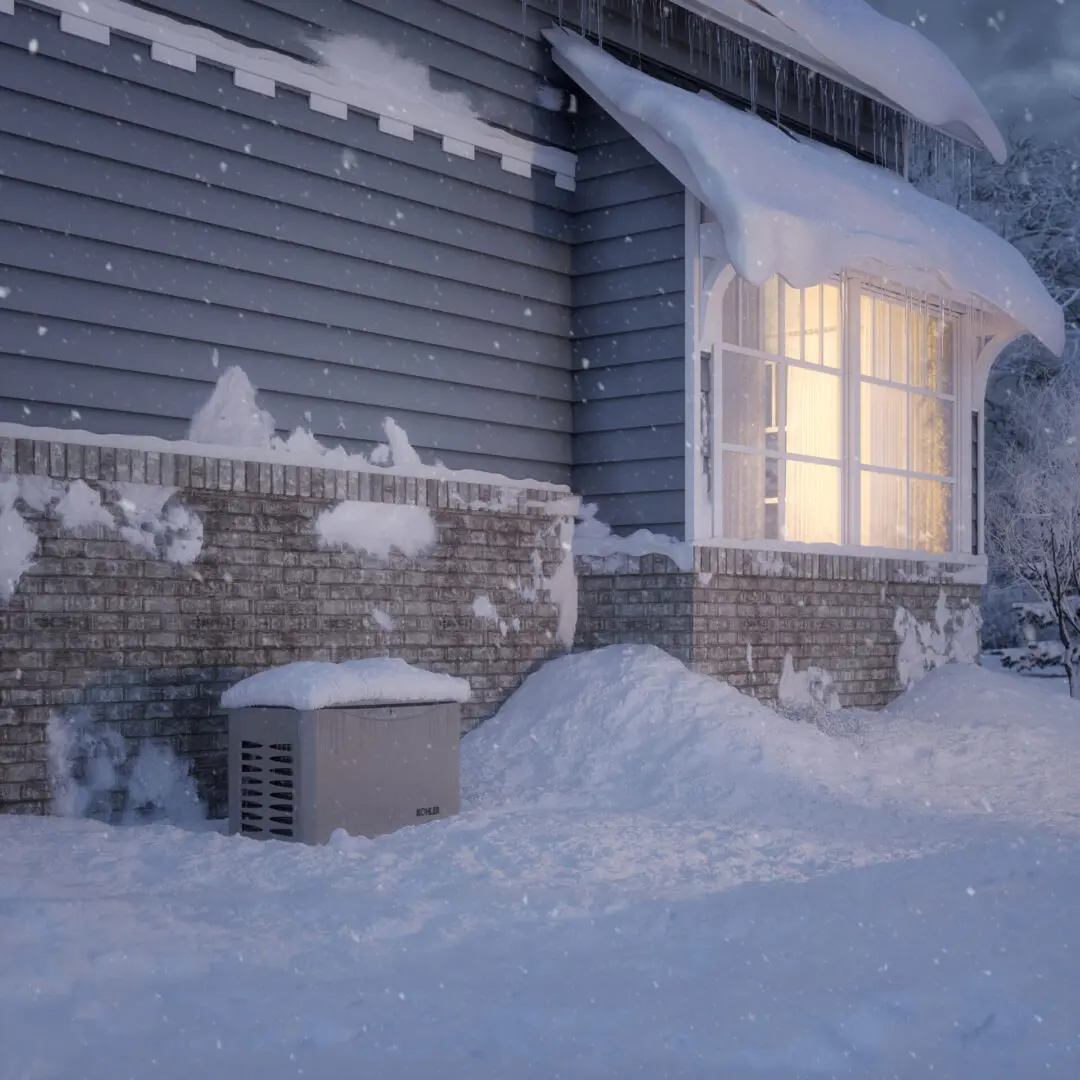 The San Antonio, TX, area is prone to a bevy of natural disasters—earthquakes, tornadoes, flooding—to say nothing of plain and simple everyday power outages. Any of these occurrences may leave you without the power necessary to keep your home comfortably cooled, well-lit, and easy to live in. With a standby power generator from Texas Power and Controls, you can keep your household running as normal.
Texas Power and Controls is a full-service generator company—we can install your standby generator properly as well as help you find just the right model of generator for your home or business. As proud authorized dealers and installers of both Kohler and Generac branded generators, we have the skills and expertise to ensure your home or business is always powered up no matter what power-outage threats come your way.
Power to the People
While your local power company will likely do their best to restore power in the event of an outage or a natural disaster, these things take time—time you may not necessarily have. Essential medical equipment, computers or other home business machines, and other electronic equipment that must be kept running in your home each deserve a backup or standby generator.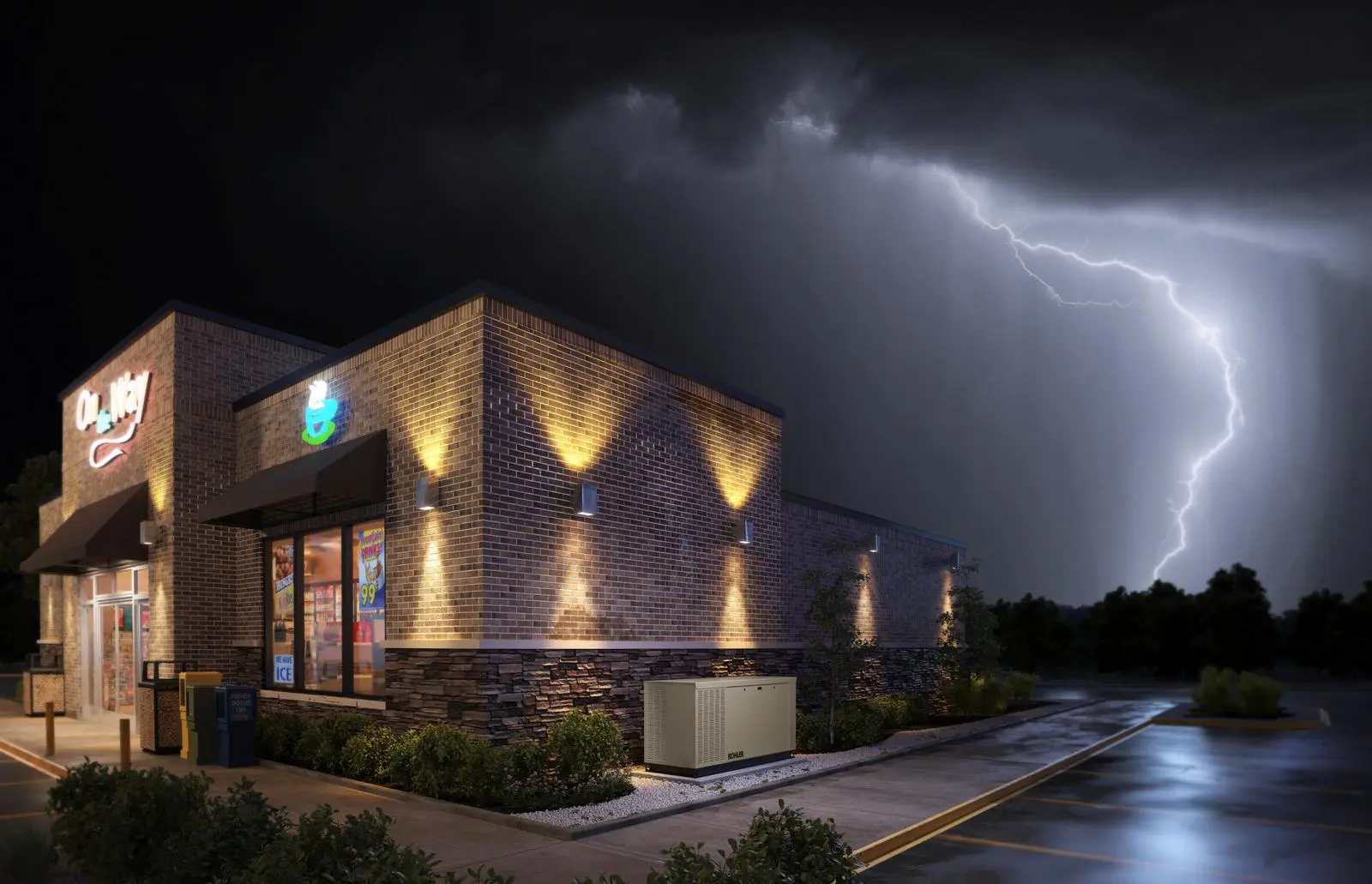 At Texas Power and Controls, we are a turnkey operation. Our certified electricians and engineers have specialized in generators for over 64 years. We are honest, dependable, and knowledgeable about our products. We provide a free consultation to help you determine which generator is right for your home or business. We walk you through the installation process step by step, so you are confident in the process. 100% Customer satisfaction is not just a standard, it's our priority.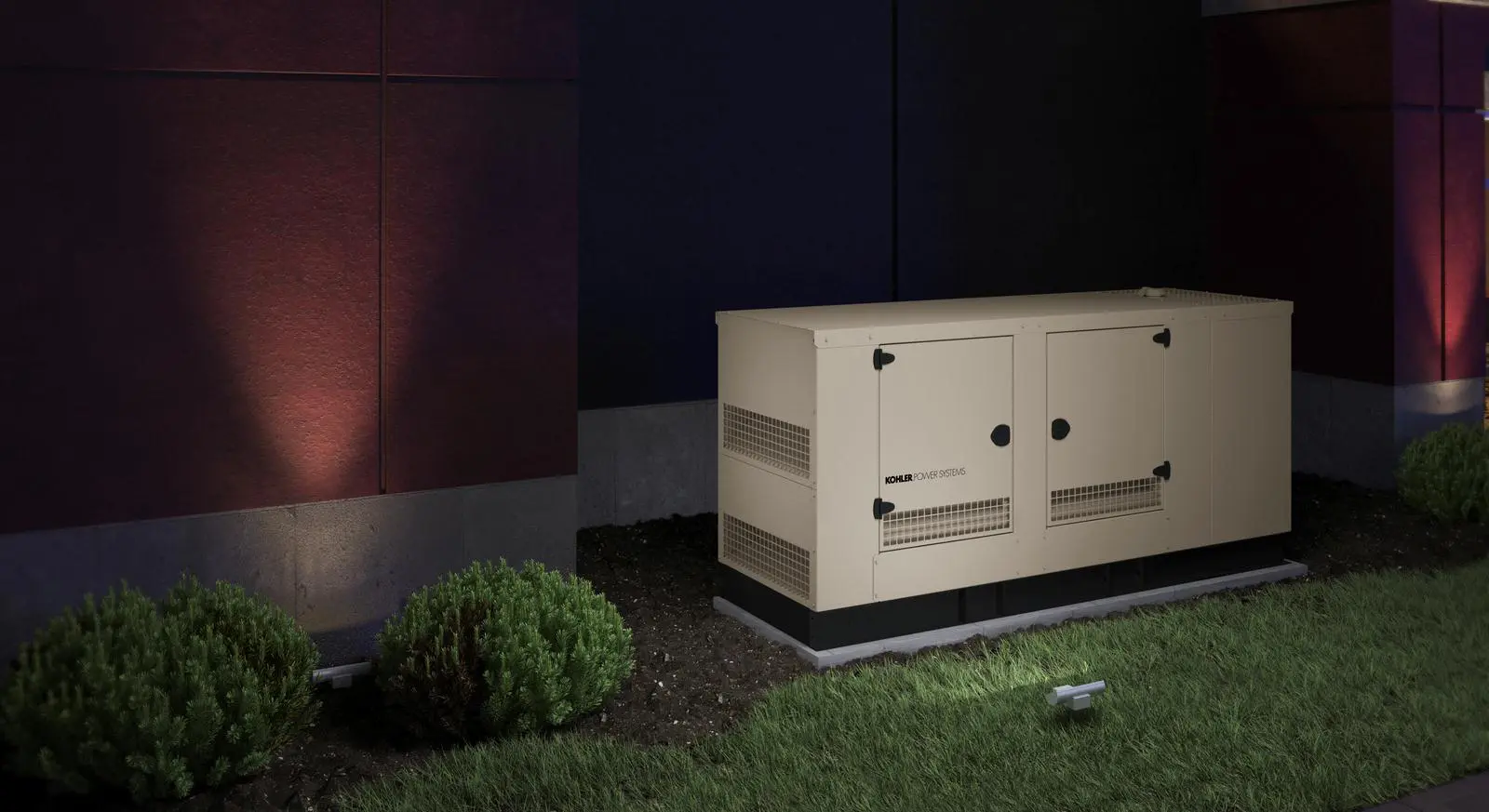 What Our Customers Say...

If anyone is considering having a backup power system for your home or business I would recommend Texas Power and Controls highly.  TPC does quality installation and supplies quality generators.  I am a retired electrical contractor and hold a Electrical Masters license and TPC installed my system without question according to all code requirements.
Larry Wiggins
Bryce and his team just installed a Kohler 30 kw backup generator directly to my meter (which had to be modified). They were good at explaining everything as they went and gave several options on how to install things. They checked and tested everything thoroughly. Most of all, Bryce answers calls immediately, responds quickly and his bid was less than the others I received. He has a well organized company and crew. I will continue to use them from now on. I highly recommend them!
Milton O.
I would gladly give 12 stars for Bryce Flowers; "right hand man", Trey; and installer, Red; from Texas Power and Controls!!!

So many in business are only concerned about "the bottom line" - NOT this company!!

Besides being Professional and Knowledgeable, these three men are congenial, and made me feel important as a customer!!

I highly recommend Bryce and his company of "good guys" to anybody wanting a whole house generator installed!!
Linda Behrens
Tried Lowes and Home Depot for a generator. Both were non-responsive when asked many questions and usually did not return calls. Neither could tell me when my generator would arrive, let alone when it would be installed. I found Texas Power and Controls by accident and am glad I did. Bryce returned calls, answered questions and gave us a firm quote that was reasonable. . Generator delivery was promised and delivered within 2 weeks. Installation was completed when promised and installation was done very professionally. I highly recommend this company.
Tom O'Neill
Great service very knowledgeable of product.
After completing policed and cleaned up work area.
Larry
Bryce and his team were absolutely amazing. They saved me a considerable amount of money, showed up exactly when they said they would and did a wonderful job. If you need a generator, this is the easiest and most professional group to go with. Can't praise them enough.
Ross Cheu
Very pleased with the work that Bryce and his team put out. Very professional. Also the time frame when they said it would be complete. Trey as very knowledgeable and walked me step for step on getting familiar with the generator and know what I need to do in an outage. I would highly recommend you guys.
Josh Flores
I had another electrician install my 24K Generac generator. Trey came out and actually made it work! They were able to squeeze me in at the last moment before the cold storm came in. Very professional.
Gordon Smearer
Trey Toler was prompt and courteous. He connected with Generac and got our new generator running and even helped coordinate the product registration. I'm impressed with Texas Power and Controls.
Robert Dunlap
This company does excellent work and will walk you through everything you need for a back up generator.
Casey Sparks
The guys at TPC are professional, dependable, and priced fairly given the high quality of their work. I appreciated that they were willing to work with me on a different brand of generator, outside of their standard offering. Due to lead time issues on my choice, I ended up going with their Kohler 20kw model instead, and ended up with a nice clean installation. I would definitely recommend Texas Power and Controls for another generator install. Thanks Bryce & Trey!
Alex M.
After dealing for a long time with Lowe's, Bryce came in and took over and handled everything. When the power actually went out and we needed the generator, it only ran for a few minutes, We called Bryce at midnight and he came out to trouble shoot and we are up and running. If you need someone to help you with a generator, Bryce is the guy.
Barbara and Houston Bryan
We first met with Bryce a year before actually doing the work. We were confident in his knowledge as he took the time to explain the process and our options. Bryce was highly recommended by someone we trust. Understanding the importance of choosing the right person, we reached out to Bryce a year later and he came out again, he wanted to make sure he had a clear understanding of what we needed. His crew Red and Fernando were on time and very professional. They coordinated with CTEC for the disconnect and once job was completed for the re-connect. As evidenced by the photo of the ATS wiring they take pride in their work. Bryce came out once everything was done to test the Generac 24kw system completely and show us how it worked. We will only recommend to others people deserving of praise and in this case we have no hesitation endorsing Bryce, TP&C and the crew. Thank you for making this such a good experience!
Maurice Leudo
EXCEPTIONAL!!!
Bryce and Trey finished the install today of my 20kW Kohler generator in Fredericksburg, TX. Bryce's customer service, predictable scheduling, all phases from my first call with him through installation has EXCEEDED my expectations. Would STRONGLY recommend Bryce and the entire Texas Power and Controls Team to anyone and will definitely rely on them for all my scheduled Kohler maintenance requirements.
Lee Henry